A Jobless Housewife Bought An SUV From Mobile Fish Farming
A jobless Housewife Bought an SUV from Mobile Fish Farming On Saturday the 23rd of March 2020. It was a thing of joy and celebration scene at the Apostolic Church Effurun as Mrs. Oke Ojoes dedicate her New SUV Jeep last Sunday at the Church. Likewise, the mother's day celebration was a thing of joy for Ojoes Family, as her jobless wife got herself a Jeep.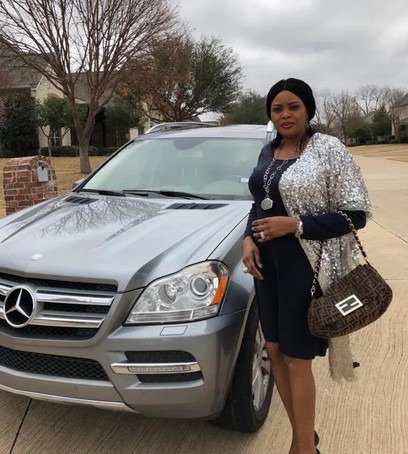 Housewife Bought an SUV from Mobile Fish Farming via learning
It all started when Mrs. Oke. O visited her friend at Ibadan. Her friend was already a million via fish farming. Mrs. Oke .O was surprise how her friend made it so easily. She pleased for an Explanation Here.
Actually, Mrs. Ayo Dele her friend told her that she just started it like play. The little money I save from my job, I invested it on fish farming. Initially, I needed help, so I learn More Here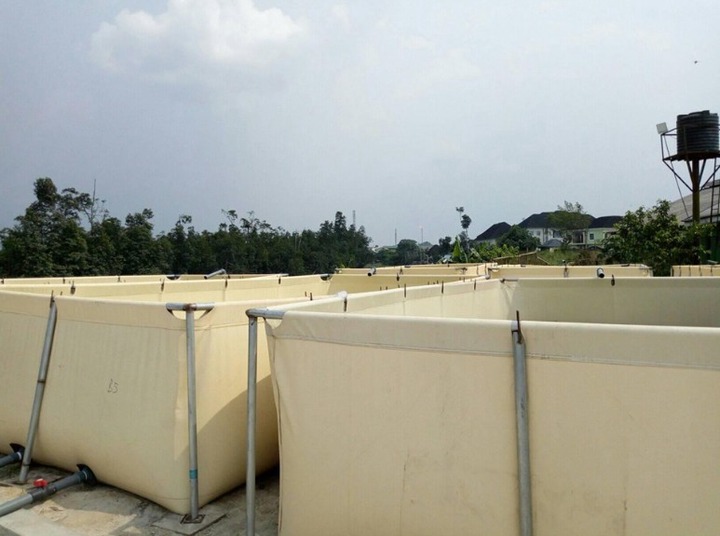 Starting Fish Farming On a Mobile Pond
Furthermore, I started fish farming on a mobile pond on the land my husband allocated for our building project. The money for the building project was not forth coming. So I converted it to a mini mobile fish farming and started making small money. From there, I was able to buy another land and helped my husband build our proposed house in another location, while I maintain my Mobile Fish Farming to this large farm you see today.
I humble myself to learn
So, I, Mrs. Oke. O begged my friend to put me through. When I return to Warri, I just started with two mobile fish pond at my backyard. I needed good quality mobile ponds for my production so I learn More Here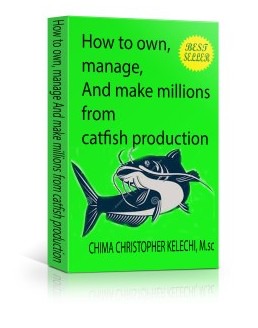 I later grow to this extent today of buying an SUV Jeep. Nevertheless, my husband was a great support to me during my trying days. But today, we both are joying the fruit of our labour. Mrs. Oke further encourage woman to be industrious even when they are jobless at home.
Learn More On Fish Farming today on +234 803 692 5718